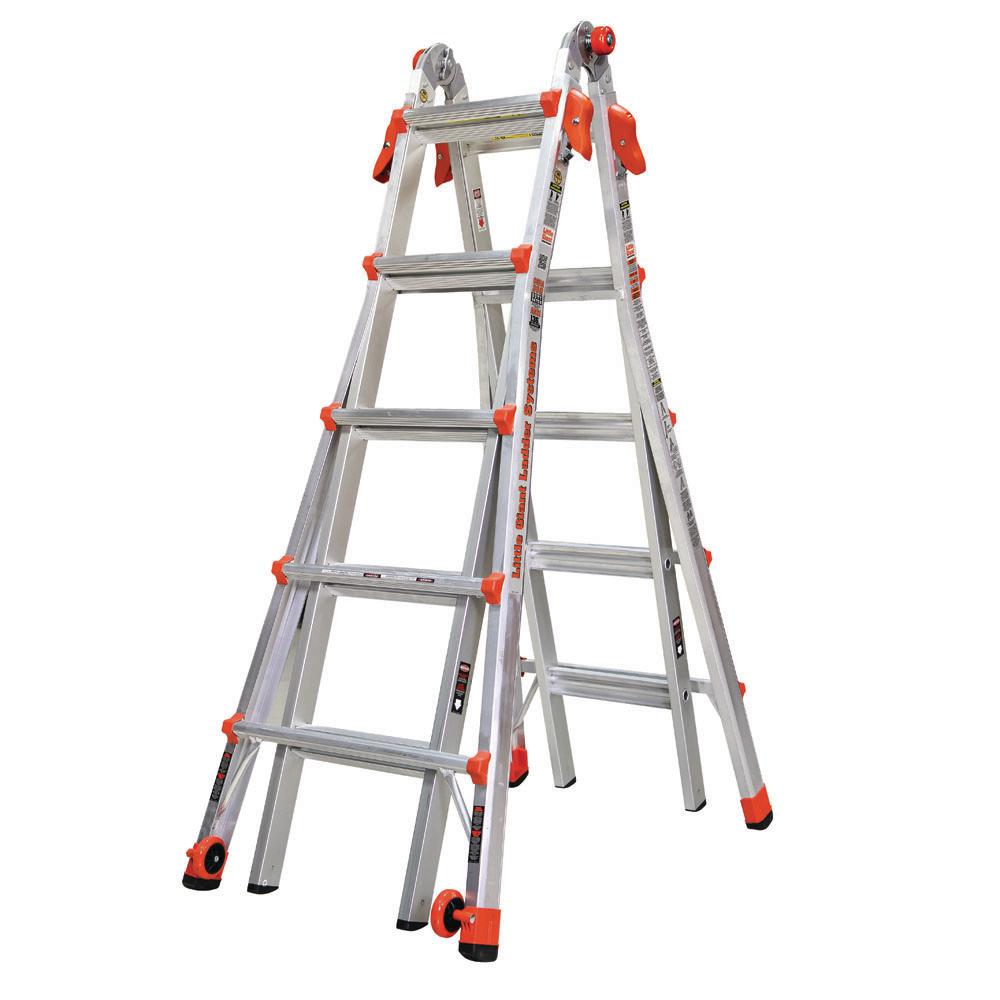 You could get to the job site, yes, but getting things done as per plan is another thing altogether. Whenever you consider elevating yourself off the ground, safety should be your number one concern. When you have every tool and equipment you need in place and in the right condition, everything works out smoothly. In the ladder industry, one thing that stands out is the safety of the user; this is perfectly achieved by the use of a stepladder.
Below are the qualities of a stepladder
Safety
Safety is the first priority for all ladder users and this is achieved perfectly in using stepladders. These ladders have extra points of contact on the ground. Therefore, providing the best grounding and support while working on the top. Again, these ladders are able to hold a great deal of weight and most of these come with a warranty.
Multipurpose
Stepladders are designed in a way so that they can be used in different locations, to perform different tasks. Some of these come with easy-glide wheels and this makes transporting it easier. You could use it on your rooftop and within the next hour pool it near the water tank before checking a mark on your ceiling in the inside. This quality makes the ladder unique and admirable. Their A- shape enables them to be so stable and therefore they can be used even without a wall to lean against. You can also buy a platform ladder which serves the same purpose.
Compatibility
This type of a ladder is made in a way to create room for additional components to the ladder. You can fix work trays, tool slots and such so that you don't have to keep going to and from the ladder to pick up the tools, or even placing them on the steps which might lead to slip offs. That is why the frame is made of hard and durable materials, mostly fiberglass so that even with the additional weight, the ladder is still strong and stable.
However, do not take advantage of the room made for additional components; the ladder manual gives instructions on what type of parts that can be affixed and the maximum weight that it can carry. Therefore, you should be mindful of not exceeding the ladder's weight limit.
Working while on a ladder is not easy especially when you are working on an area that stands more than 11 feet. The height can be quite discomfiting and thus, you must be sure of the ladder you are using. In this case, a stepladder or platform ladder would be the most appropriate.