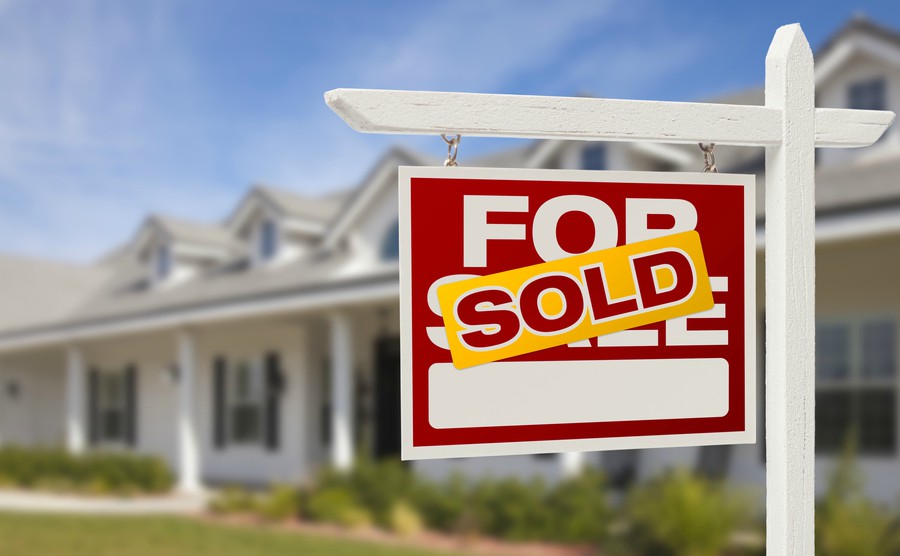 Putting your money where your mouth is one thing.  Getting your real estate investment to do the same is another.  Buying a house is one of the biggest investments or purchases you'll make in your lifetime, so it begs to reason that it is also the most important to get right.  In this time of real estate uncertainty, buying where the market is trending upwards can give you a major advantage later on if it comes time to sell. Like any good investment, you expect your home to make you money over time.  That's why a recent report from magazine MoneySense is a vital read for potential home buyers. To make it easy for you, we'll sum it up and give you the important knowledge from within.
According to the report, Brantford, Ontario is the best place to buy real estate in Canada.  How did they come up with this statement you ask? Well several factors were taken into consideration, such as:
the health of the local economy where real estate could be purchased

unemployment rates

Pricing of local rental markets

Surveys of expert Canadian real estate agents

Recent momentum in the real estate market of that region

The value of real estate in neighbouring or comparable cities
So why Brantford?
It's pretty simple really.  Brantford is a great place to live.  Convenient location, great school and communities, with a low unemployment rate.  While other similar cities have relied on manufacturing in the past, Brantford is much more diversified and thus was not affected by the manufacturing drought that has devalued so many other towns.  The city is surrounded by a great river, lots of countryside and is not far from the Greater Toronto Area. This has led home buyers from the big city to look at neighbouring Brantford with hungry eyes.
Schools, parks, shopping, restaurants, social life and more – Brantford has it all.  Birthplace of hockey legend Wayne Gretzky and Group of Seven painter Lawren Harris, the city was also the home of Alexander Graham Bell as he invented the telephone.  So not a new community by any means, as Mayor Chris Friel can attest. He's watched the city change and grow since he took office in 1994 and it hasn't looked back. Now the average detached home sells for north of $500,000 and has Brantford looking very attractive to out of town home buyers.  This is something that is not lost on Brantford realtors The Munir Group as they are kept busy helping their clients buy and sell homes in Brantford.
As big a purchase as a home is, it's important to get your facts in order and go where the opportunity is.  Brantford just happens to have it all, from a perfect investment zone to a great community that anyone who moves in will be welcomed to join.  It's a great place and now it's at the top of the list for Canadian real estate as well.