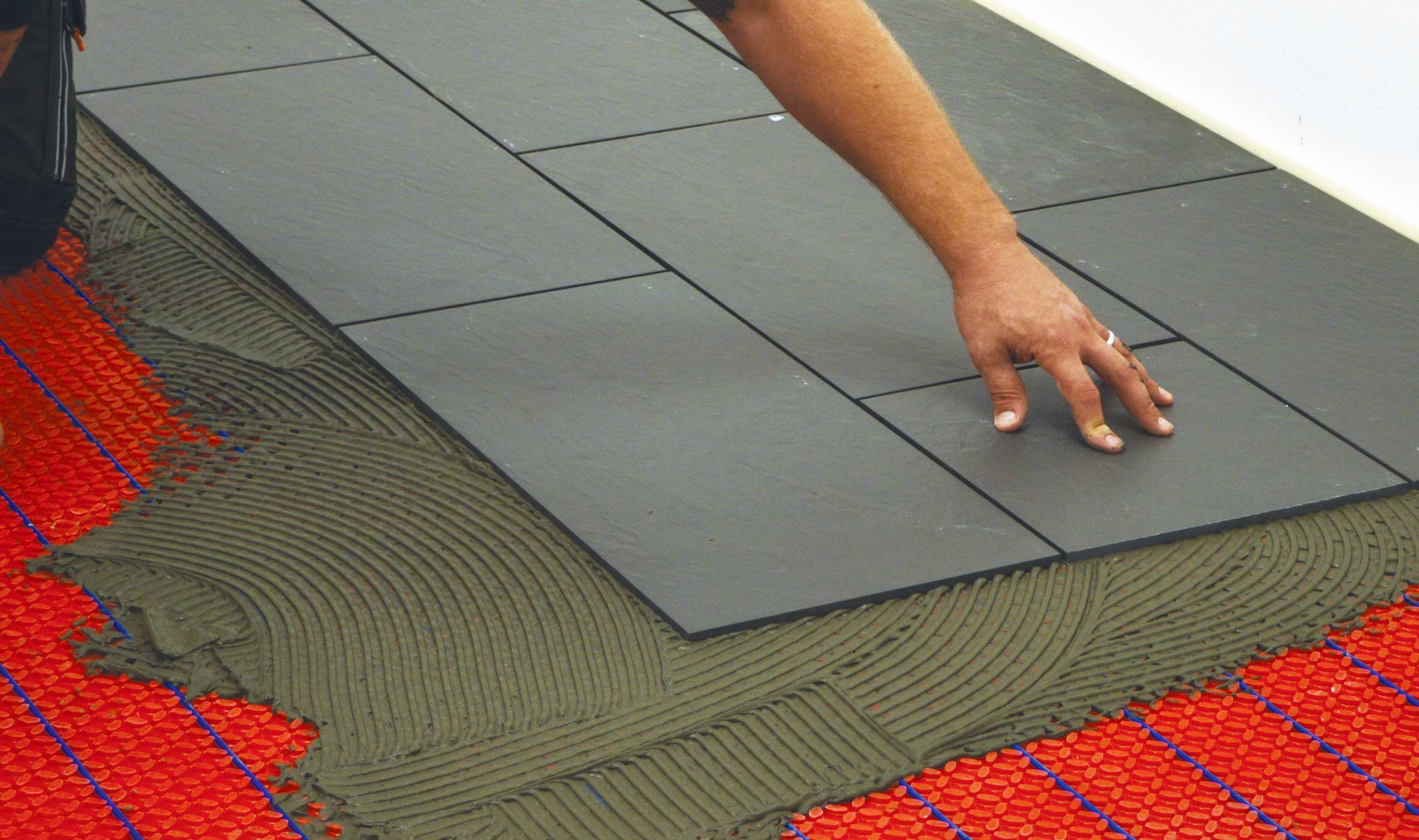 Our company believes in manufacturing high-quality products to make our customer satisfy, floor heating Hamilton is mainly our high quality manufacturing products these works by warming the floor as well as the room through the process of radiation. It needs heating panels which are installed on the floor. The Radiant floor heating systems than radiates heat through the panels.
The installation process of radiant floor heating systems:-
There are two ways in which you can install the heating systems, both depend upon the situation like whether you are installing it in a existing home or you are fixing it in the process of building the house. The two ways are wet and dry, the wet installation includes the installation of the panels on the floor and then a thin layer of concrete spread over the installation. The dry installation includes the panels which are mounted on the flooring.
What things to be considered before bathroom underfloor heating Installation:-
The floor heating systems are easy to install, even you can also able to install it easily at your home, but for the safety of your's and for the proper installation of your heating system it is important to consult a specialist. For proper functioning of your heating system the following things needs to be done:-
If the heating system is to be installed in an existing building, then the walls and ceilings needs to be proper insulated.

The floor material also matters in the installation of floor heating systems. It works best on ceramic tiles.

Choose the heating system which will serve you the best, not only today but in your future also, now there are many systems which works on solar power, wood the energy consumption etc. Be clear in choosing the right heating system which will serve the best.
The radiant heating systems are easy to install, it is affordable and comfortable for you and your family.