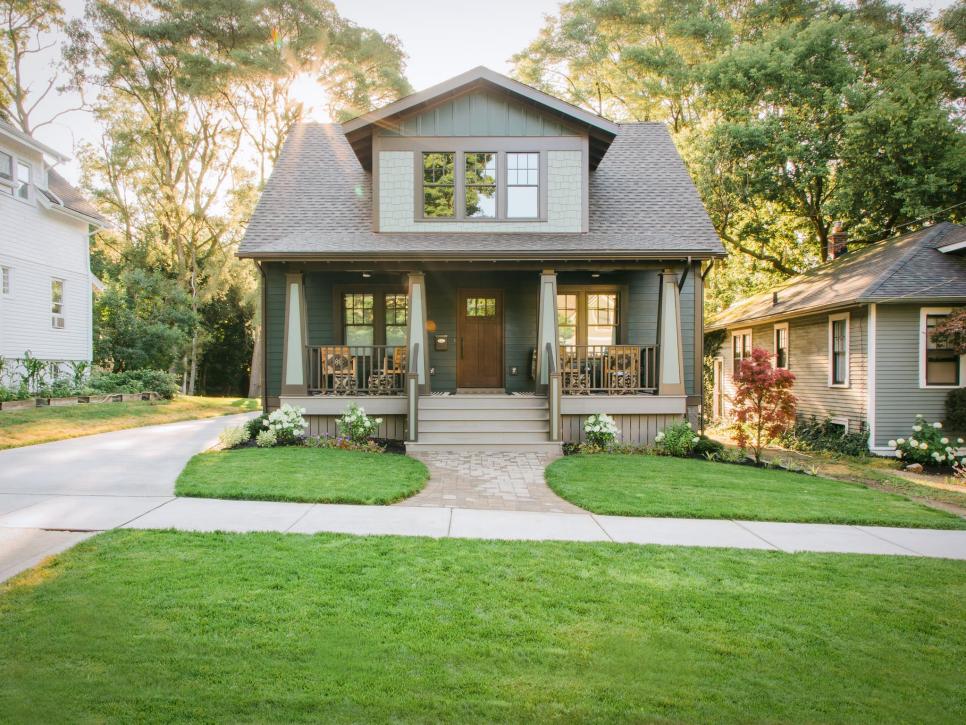 Home improvement need not break your house down and rebuild it from scratch always. It is not feasible too. Home can definitely be improved by bringing very small changes that are capable of leaving big impact. Some of the easy solutions for improving the house without breaking the deposits are:
Repaint the wooden elements of the space
Pick a new tone for furniture, doors, windows and wooden sofa sets and it can easily change the personality of your room. Painting the wooden elements in accordance with the wall color and space features give the rooms an easy and stylish makeover. And, it does not require relocating from the house too. Thus, you can unleash new energy into the space by choosing good colors with great vibes.
Buy cushions and curtains
If these have become soiled beyond the possibility of getting cleaned, the ideal step is to buy them afresh. Some people who are just into trying new shades and colors and designs, can buy these more often and give the room a new look each time. Curtains and cushions do not cost much and are easy to install and replace too. Search here the best looking cushions for your beds.
Lighting creates great impact on the ambience of the room. Smaller spaces look more spacious with brighter lighting solutions and the bigger ones can become more soothing with soft lights. The world of lighting is quite enriched and has plethora of options to offer. The traditional, contemporary, modern and innovative lighting are some of the types that can help you choose a particular look for your room.
So, think of these small yet pretty ways of redoing your space when you want to make it look new but without disturbing the life or budget. These small changes can have long-lasting impact and make the house suitable for challenges common to different seasons too.