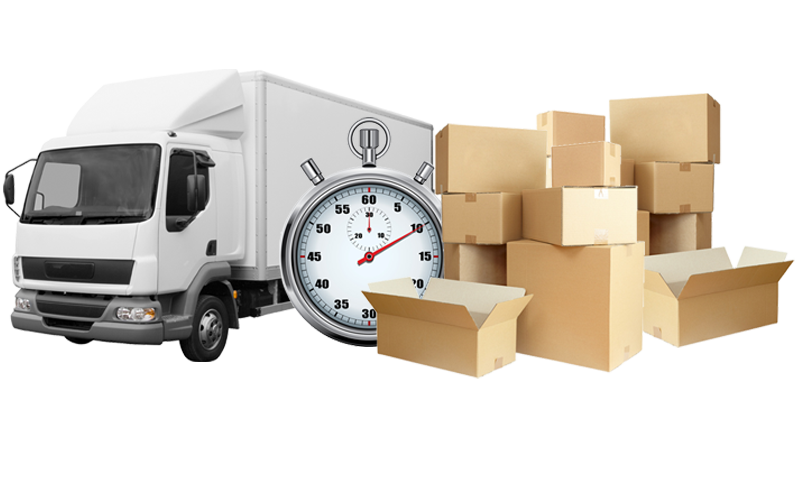 In recent days we see how various companies worldwide move to other places due to some factors, such as political instability, war, lack of required amenities, law, production cost etc. However, do you know what the process is exactly? Here we are going to try to explain it to you.
Change of Registered Office
This step is essential when migrating a company from its former place to any other point in the world suitable for then. It must be borne in mind that the law establishes that the head office is the domicile of a legal entity and must be the place where its administration center or main operating establishment is located.
It is necessary to notify the change of the head office to both the cities authorities and the province and the autonomous community in which it will be established. Before, it was necessary, in the case of corporations, to agree to the transfer through a shareholders' meeting, although now it is no longer necessary.
Tip For a Good Move
Leaving aside the legal aspect, we must bear in mind that the move of a company involves the transfer of a large amount of equipment and materials. In this sense, having a storage room at the point of arrival can be very useful to proceed, subsequently, to the organization of the new space. And they must ensure that their properties such as furniture, tools etc. are being moved to the new location, most times they make use of the best moving company to carry out this task and ease a headache.
How Companies Prepare For a Moving
They must choose a storage room according to their moving needs. In this sense, there are many different sizes, so it is safe to find the most suitable for their needs. Also, they make sure to wrap it up and inventory everything so that when they finish, they will not miss anything.
Conclusion
Moving is being done by companies, homes and small businesses. Most of the outlined procedures carried out are also and can also be carried out by homes and offices even though this article is focused specifically on companies moving from a location to another for reasons they decide.