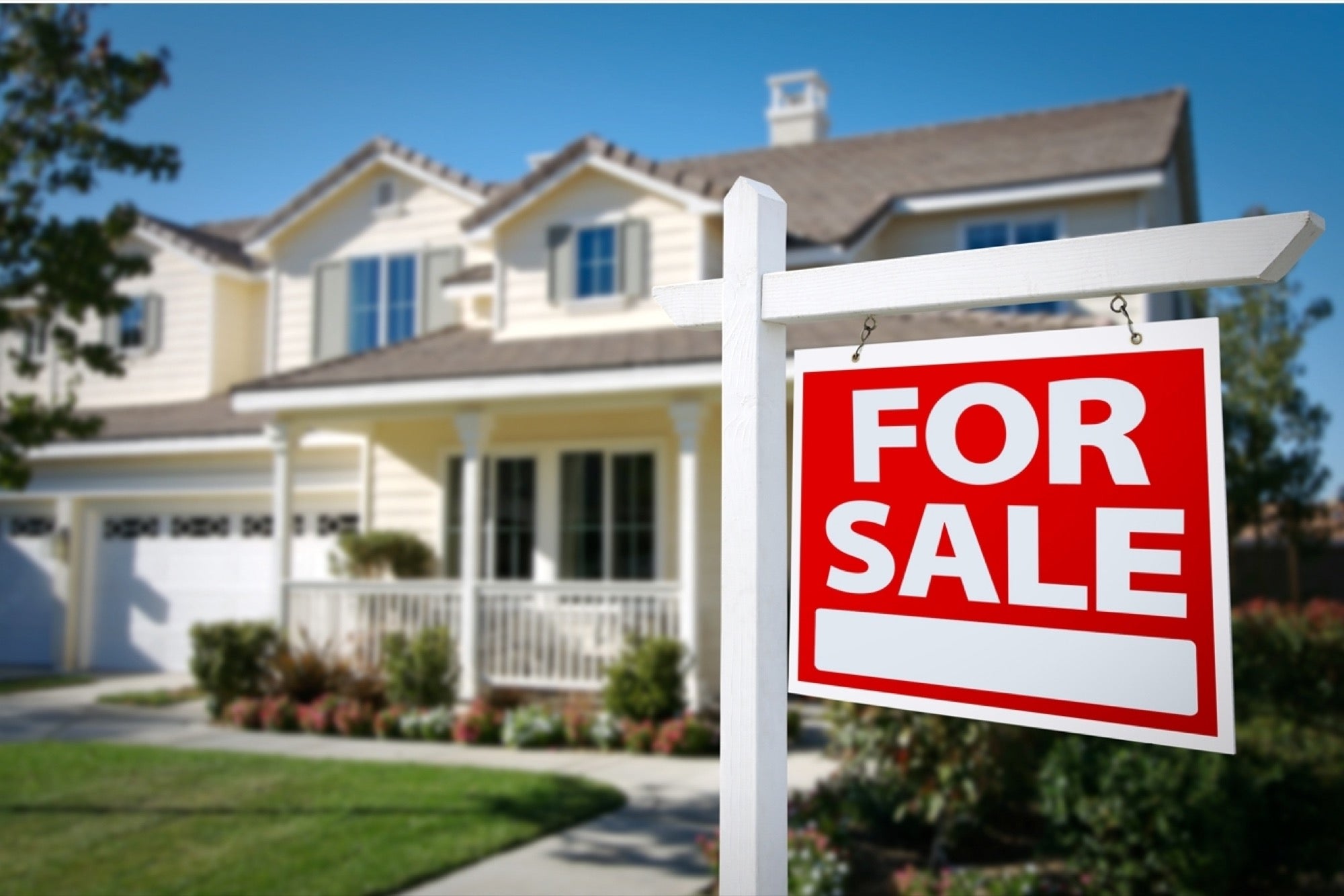 Building your new home is a big investment so you should spend as much time as possible planning before you build. Visiting a display village before you begin building your house is a must. Not only is it an exciting day out for you and your family, but it also brings your ideal floor plan to life, into something you can touch.
Figure Out Your Needs
Everybody is unique and therefore we all have unique requirements. Your requirements will change depending on a range of factors including whether you have children or not, what size house you want and whether you want it to be big or small. It is easier to figure out what you need and want in your house when you can actually walk through it. By visiting a display village, you can walk through multiple houses in the one location and easily compare and contrast them to figure out which one suits your needs the best.  
Understand the Flow and Functionality of the Layout
If you already own a lot of furniture, you want to make sure you can fit it all in your new house. Visiting a display village and walking through the different display homes gives you the opportunity to see how your existing lifestyle would fit into your new home. Make sure you carefully examine the space and orientation of the display homes to decide if it can accommodate your existing furniture while still giving you room to move around.
Match the House to your Land
This is a huge advantage if you are not purchasing a house and land package. Visiting a display village allows you to see a range of different shape and size display homes and see which style would best fit onto the land you already own, or will be purchasing. You should evaluate whether the design of the house suits the shape of the land, especially if there are some major landmarks such as trees or large rocks. It can also give you the opportunity to talk to the new home builders and see if there are any potential obstacles, such as rocky land, that would prevent them from being able to build a certain home on your land.
Beware the Upgrades
Display homes are often fitted with premium features, so by visiting a display village, you have the opportunity to speak with the new home builder and discuss what is included in your package. Often you will have to pay a lot more for some of the nicer features including bench tops, tiles and fittings.
Building a new home can be stressful, but it doesn't have to be. While there is a lot to think about, there are display villages, like Homeworld, that are there to help. With three display home village locations, and a fourth one opening soon, and 49 builders on display, they are sure to have the right home to suit your needs. Find out more at discoverhomeworld.com.au