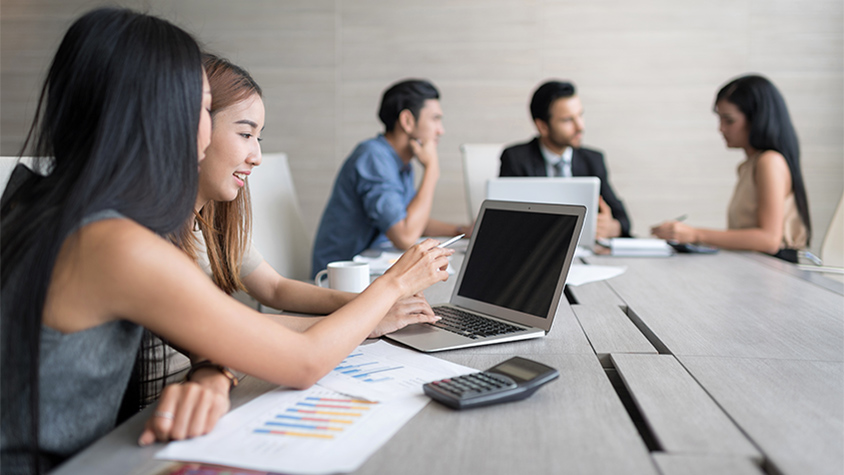 Disasters can strike at any time, without any pre-warning. So what are you to do when a disaster strikes? Panicking is not a solution and in order to avoid this, it is better to be a little prepared beforehand in order to prevent your home from facing any kind of serious damage. From making sure that everyone in the household knows all the necessary steps to follow to having all the important supplies handy, here are a few essential disaster tips homeowners should know and follow.
Disaster tips for facing an emergency
Create an emergency plan- It is essential to prepare an emergency plan because during the midst of an emergency it is not possible to figure out anything. Make preparations beforehand so that your family knows what to do. Just remember that no matter which disaster you prepare for, make a written document and give a copy to every member in your household.

Handy emergency disaster kit- The aftermath of a disaster is more dangerous than the disaster itself. Not having essential supplies after the disaster is quite a serious problem, so it is important to keep a stock of these supplies ready in order to ensure the safety and health of your family. The basic supplies that an emergency kit should have are; first aid supplies, essential medicines, drinking water, spare clothes, flashlights, important documents and non-perishable goods.

Know the warning signs- It is important to stay updated and tuned to all the emergency alerts, so keep tuned to the radio station and television for getting emergency information.

Have portable chargers for your smartphones and other devices ready- Having portable chargers can help you in staying in touch with others in case there is a power-cut. So do not forget to charge such devices before a disaster.

Stay connected- It is always better to stay connected with your family members, so activate location sharing on your smartphones and keep a track of your family members during a disaster.

Secure al the doors and objects in your house- Make sure you secure all the grills, doors and windows panes in your household.
Disasters cannot be predicted nor can they be prevented, so in order to minimise the harm caused to your home and to your family, it is important to keep these things in mind. Make sure you are fully prepared to face a disaster, so keep all the essentials as well making a checklist is important.