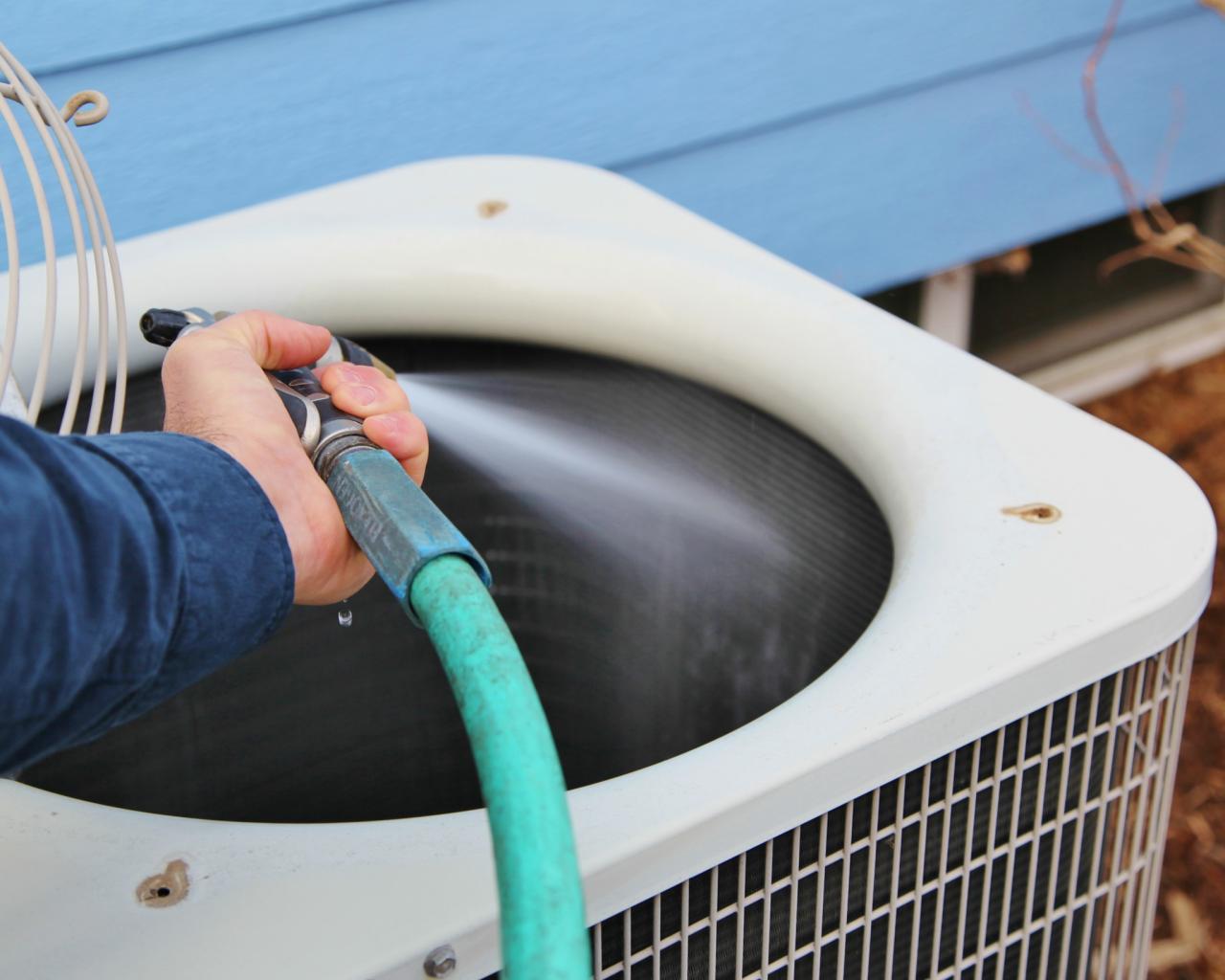 Your HVAC system is important, especially during colder weather. Here are five things to check on your home heating system to ensure everything is running smoothly this winter.
#1: Change Your Filters
For your heating system to work effectively, it is important to change out any filters on a monthly basis. To save a little extra money, stock up on them during sales at your local home improvement warehouse.
#2: Clean Your Air Ducts
While a professional air duct cleaning is recommended every so often, there's still a bit you can do by yourself. Take a wet/dry vacuum or other similar tool and clean out as much of your ductwork as you can after removing the register vent. The more dust and debris you can eliminate, the better off your system runs.
#3: Check the Ignition System or Pilot Light
Most modern HVAC systems have an ignition system or pilot light. Give yours a quick check to make sure it is working properly. If you notice anything out of the ordinary, contact a trained repair technician.
#4: Don't Close Too Many Registers
At the beginning of winter, walk around and check to make sure your heat registers are open. Never close more than 20% of the vents, as this can put a large strain on your system.
#5: Install Batteries in Your Carbon Monoxide Detector
Every year, thousands of Americans are injured by heat system carbon monoxide problems. Keep your family safe by installing batteries in your carbon monoxide detector. In fact, change them out even if you think they are still good to ensure the unit works properly all season long.
Of course, it is always advised to have a professional check your system once a year. Contact our Hoosier Heating and Cooling team today to schedule an appointment.