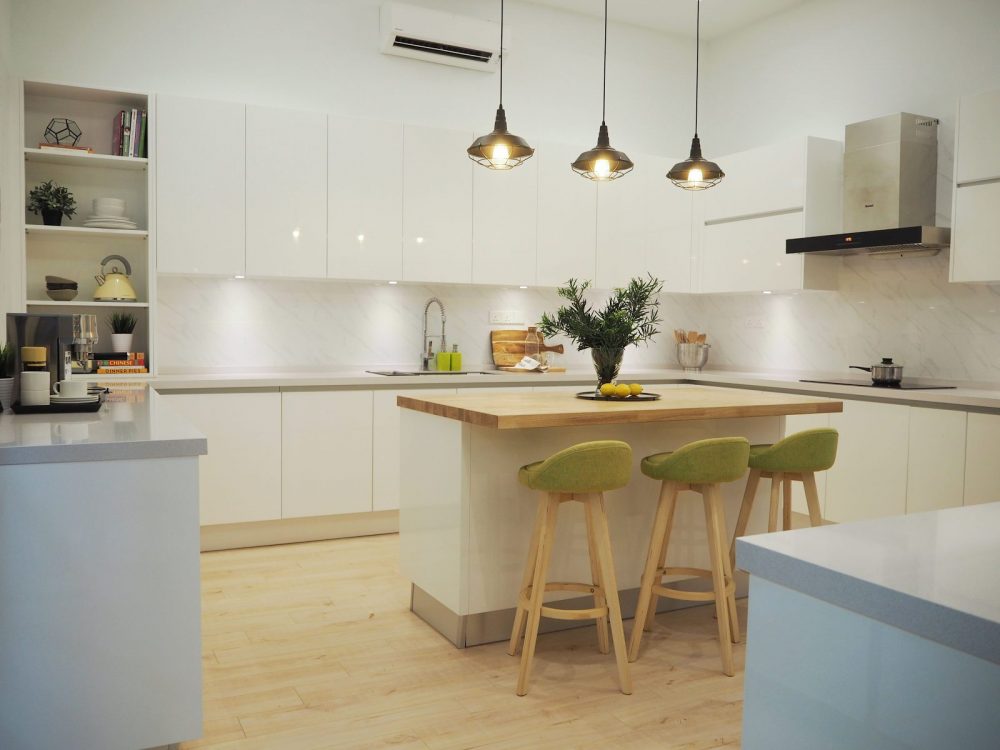 Kitchen is the busiest space in a house and it needs meticulous planning when it comes to its layout and storage features. Many issues that homeowners face come from the lack of designing with their requirements in their mind. If you are not aware of how to ace at the kitchen renovation, follow these tips suggested by Cartier Renovations:
This is the most common design problem that is underestimated by the homeowners. They tend to overlook how much worktop space they need. When you need to cook or bake often, you tend to whip up many dishes in one go, letting necessary worktop space next to the hob and fridge is necessary. Sufficient countertop space makes sure you are safe in the kitchen and you don't have to carry superhot dishes while seeking space to set it down. To make up for the lack of worktop space, seek for kitchen trolleys that can be easily wheeled away when you require the space.
Finding it hard to cook like a pro? Poorly planned kitchen is tantamount to a poor workflow that obstructs and slows down your cooking. Keep in mind that your kitchen works particularly for you and with a layout that caters to your needs exactly. To accomplish the ideal kitchen setting, fill your designer or architect in on your daily cooking habits and lifestyle. With these very details, they will come up with the best workspace customized just for you.
Careful and diligent planning in the early stages is necessary to facilitate a smooth traffic flow in the kitchen. This is particularly applicable for kitchens that have multiple users or for those having kids in the house. In other words, setting up two separate and spaced out food worktops and zones for different users to work with no hassles. Always place the most used electrical appliances like the fridge near the entrance and the oven and cooker far from the entrance to make sure the safety and convenient for other family members in the house.
Do you small spaces but huge storage needs? Maximize all the wall areas with the cabinetry that tends to reach the ceiling. Make the most of the underused areas like the corners with corner units that reach the full depths of the cabinets. To add more to the current cabinet storage, invest in the slim drawers that will easily slide within the gaps between the counters. Use the spice racks and utensil holders to keep the worktop space free.