It is an ambition of every individual to invest in a dream house of their own. One would probably think that finding a dream house would be an exciting task, but it can be a stressful and tiring process if not planned accordingly. Finding a home which is within your budget and meets all your conditions is no easy task. If you have made the mind to buy a dream house of your own, it is much likely that you will be concerned about the financial aspect of the purchase. However, you should plan & invest your purchase carefully if you want to avoid taking on any long-term investment and financial stress.

Real estate prices are rapidly rising and the real estate market is now as competitive as ever. This has made it extremely difficult for everyone to achieve their dream of buying a house. This has also led to many people renting homes these days. However, if given an option between renting and buying, the latter is much more expensive and risk-taking. Buying a home is definitely one of the biggest purchases you will ever make, a purchase which can outweigh a person down. You would need to put in extra efforts if you want to increase your chances of finding the right house. In this article, we will take a look at the top tips to keep in mind when buying your dream house –
Planning Of Budget for your Dream House

For some people, the word "budget" might feel negative or bleak as it is associated with restrictions & struggle. But only with a budget you can rightfully manage your money & secure your dream of buying a home. Do not consider budget as a restriction but as a way of achieving financial goals. In fact, having a personal budget will help you manage your finance and avoid debts as buying your dream house will cost you much more than you may initially think.
Setting a budget is considered a wise decision but will require your time and patience. You would need to analyze your income, unnecessary spending money habits and try to predict where you will be in a few years. You want to buy a home which is in your budget and in which you will be living even after years. This will prevent you from looking for houses which are not in your budget which will save your time and energy. Your budget will depend on the fact that what exactly are you looking for in a home. Some questions you may want to ask yourself –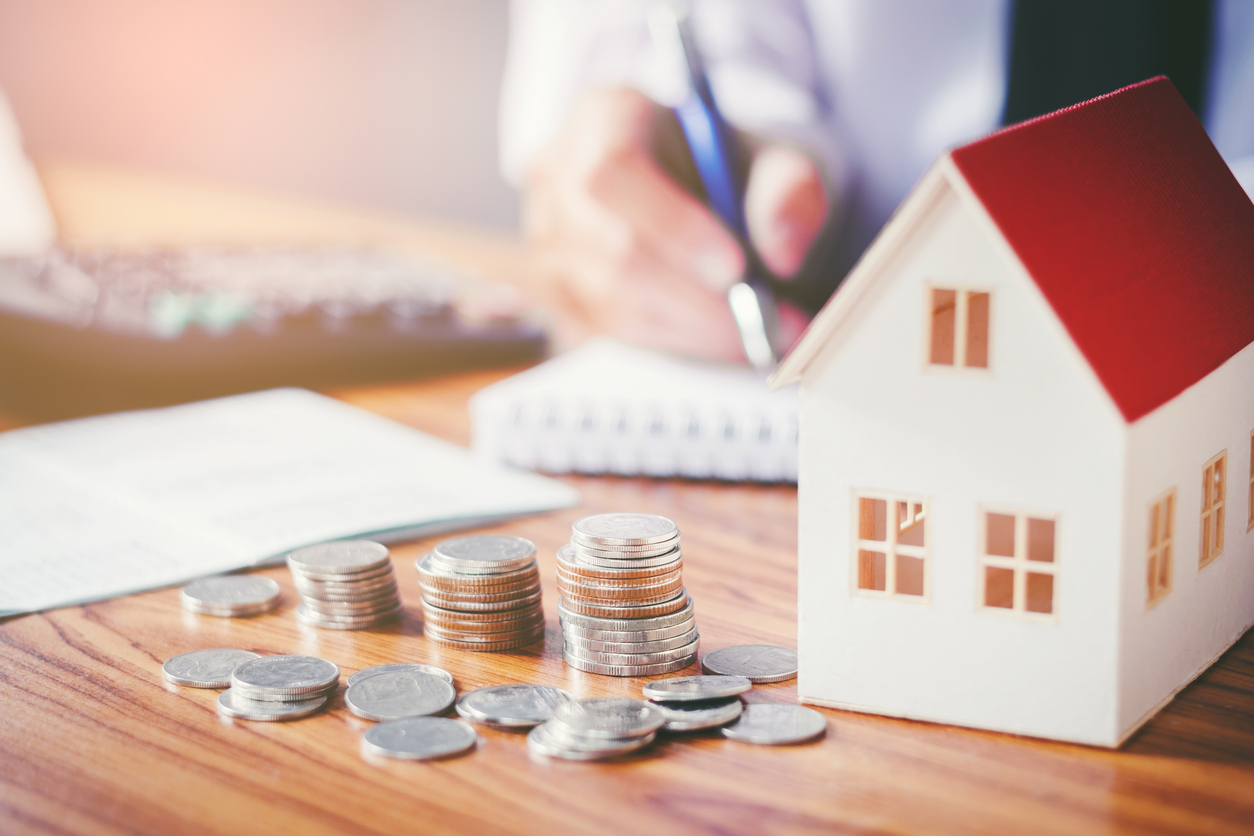 How many bathrooms are needed by you and your family?

Do you need a garage and attached garden?

Is the neighborhood good for your home?

What are the different schools in the neighborhood?

What design of the kitchen do you need?
Contact Real Estate Brokerage Firm

It is not easy to find a home which can meet all your requirements. You can look for houses and properties yourself but that will mean taking off from office and work. You do not want your dream house to have an impact on your professional life. You will be wasting your time and energy in search of houses which you will end up not buying. You also have the option of contacting a broker but then you would need to negotiate his commission and the results might not be satisfying.

It is actually best recommended to contact a real estate brokerage firm who can put all the details of your house requirements and can connect you with sellers in no time. By directly sharing the requirements with the brokerage firm, you will be actually first in line when a suitable house comes up. A brokerage firm can find you the finest location which fits your lifestyle and is within your budget. They will be the one handling all the negotiation and paperwork which can save you a huge sum of time. It is the job of the firm to look for the property as per the features and details provided by you. You can simply contact the expert team of the brokerage firm by visiting www.homesinmeridian.com who deal exclusively in residential properties in Meridian as well as all major Idaho cities.
Do Not Underestimate Total Cost
Many people tend to forget that a purchase of a house is not its final acquisition cost. You will bear the additional cost of insurances, taxes, mortgage and so on. These costs can add up in no time and can increase the final cost of the property in no time. So clear all your debts and start saving up for your dream house